New Blog - This is the new Blog page for 2021
Actively looking at giving Chupchup his own page on here - what do you think?
I've added a Google map ( can you spot the heart shaped lake? )
Still loading videos onto the new 'Video Gallery' page
Have a look and tell me what you think?
I've put a direct link to my Youtube Channel where there are others (Please 'like' & 'subscribe' there)
( If you want to request videos of any aspect of Lakeoftheheart, Survival or Bushcraft let me know )
Maybe there's a technique I can put on video for you ?
I've added more pictures from previous years 'Adventures' into the Gallery ( Lots more to come! )
A friend of mine has suggested a 'Friends & Visitors Picture Gallery' where people can publish pictures of enjoying their time with us.
I am actively 'cracking on' with making this happen
As always, your comments and suggestions very welcome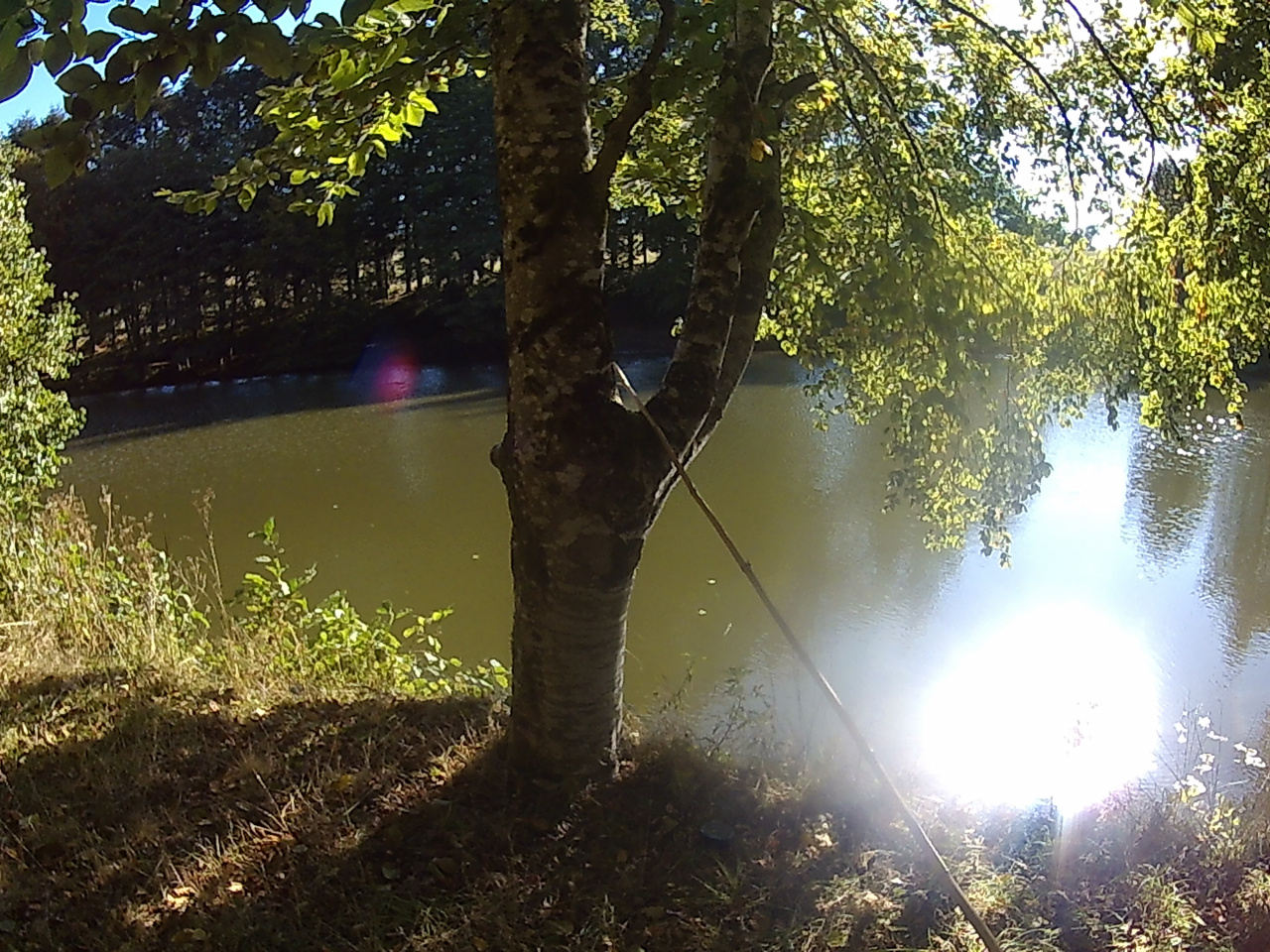 Please email all suggestions for this new Blog (what YOU would like to see here) to either my direct email ian@lakeoftheheart.co.uk or send me a message on either Facebook ( either under James Ian Whiteside or the Lakeoftheheart.co.uk page ) or Twitter ( lakeoftheheart )
Please like, add, subscribe and share on all our Social Media platforms
Facebook Youtube Instagram Twitter
Click HereClick Here
Click HereClick Here
Click HereClick Here
Click HereClick Here
Thanks for visiting, take care and keep in touch,